Our purpose is to make your event something special and unique. Something that you will make you talk for it, a long time after your visit to our park.

It would be very easy for us to organize a classic event, where every one would be satisfied. All, except us, because our desire is to succeed the different, the unique and the unforgettable! Something like ''one of a kind'' experience.

For that reason, let's organize together, a day of decompression, a lifetime experience, one ''out of the limits'' team building, as prototype and special as you want!
Besides, how many times do you have the chance to ''strike'' your company's manager or to lead your team, fight for the victory, or yet, how many times can you give orders to your supervisors, for executing their mission?

If you want to feel like a protagonist in a war movie, come here, where the time, the numbers and the schedules are absent and the only things that matter are the decisiveness, fighting mood and team spirit.

Whether or not, the best teams are being created under action, tension, alternative and common target!
EQUIPMENT-SERVICES
The equipment all the participants are given is intact, full and last generation's. every player is given a mask of double antidazzle lens, neckband, protective armor, full marker (gun, ammunition, air bottle) and a military vest. The equipment is being adjust on each user.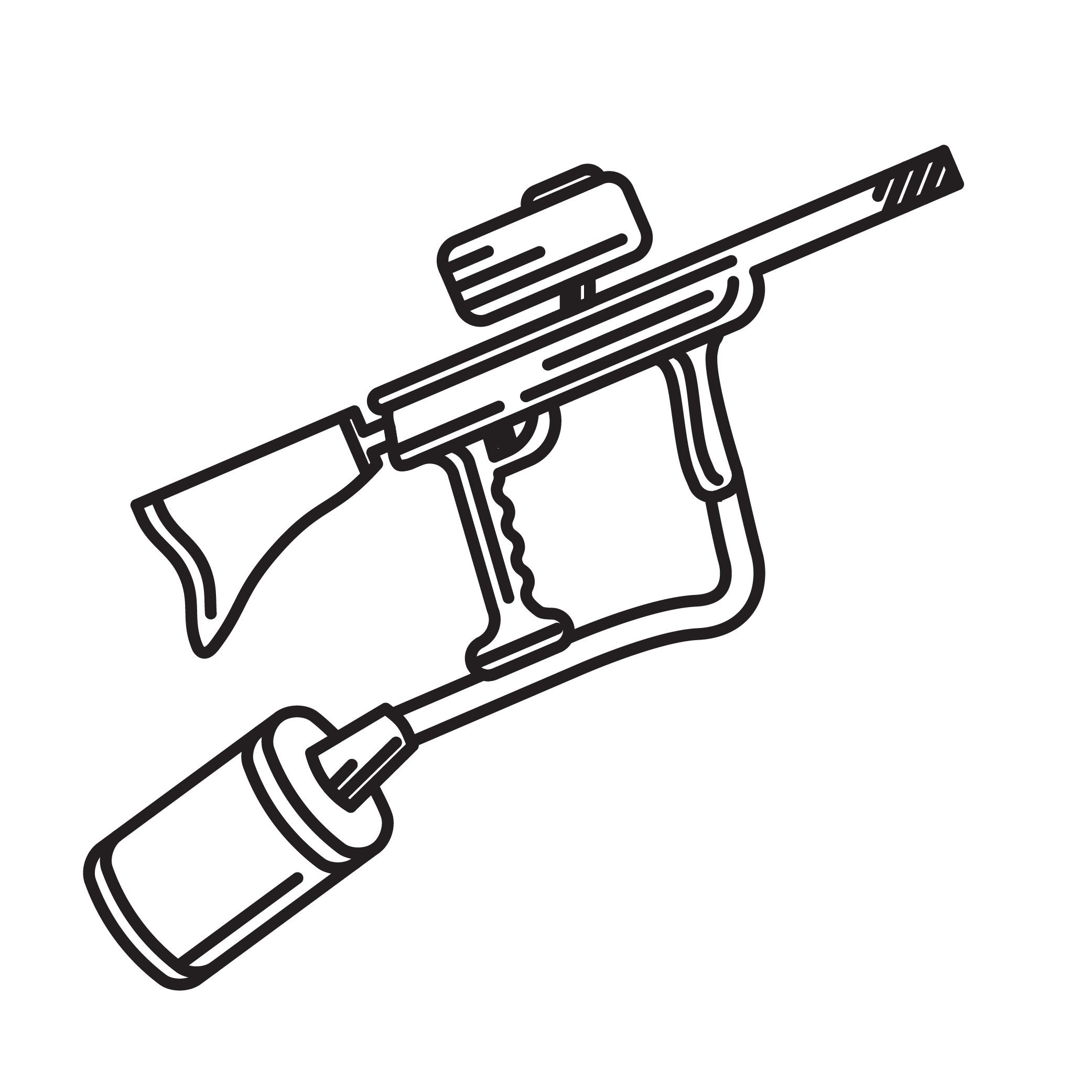 Semi-automatic marker of 200 paintballs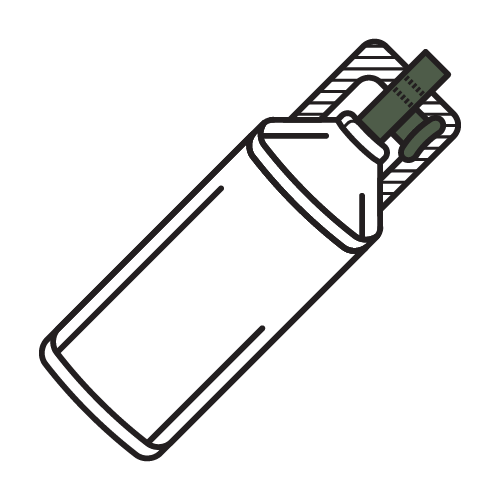 Air bottle with sufficiency of 550-750 paintballs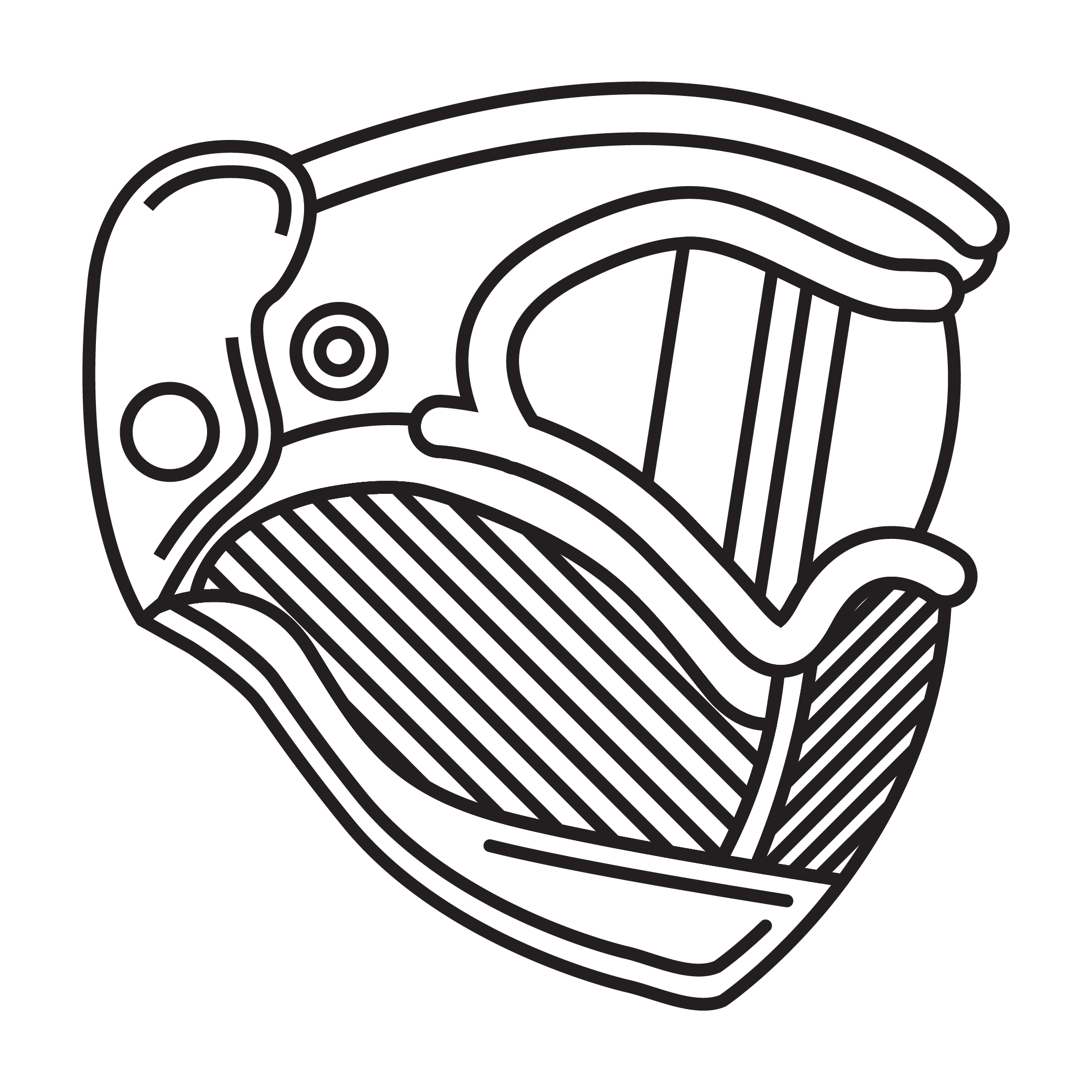 Full face mask and neckband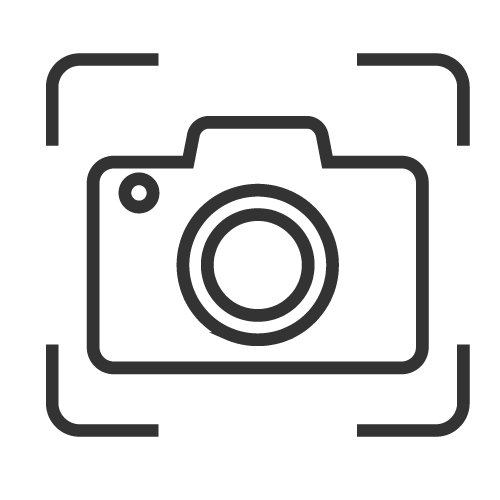 Free photograph cover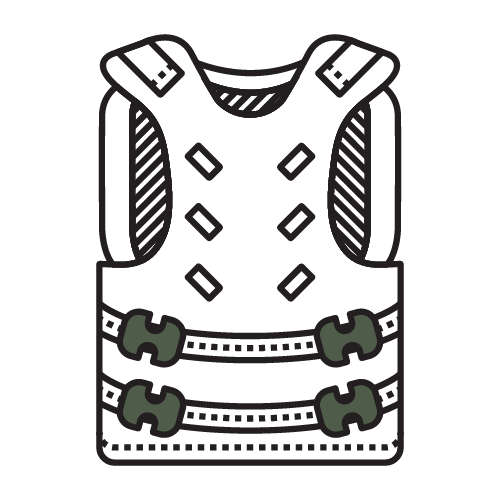 Chest protector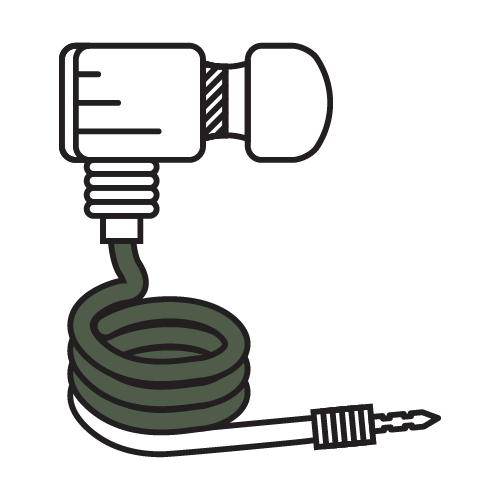 Free air refill at the air bottles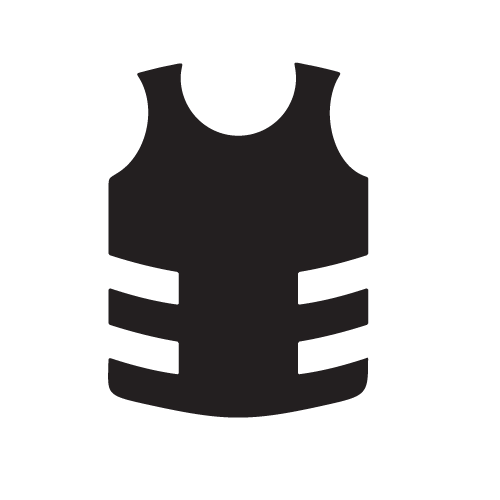 Military vest with marks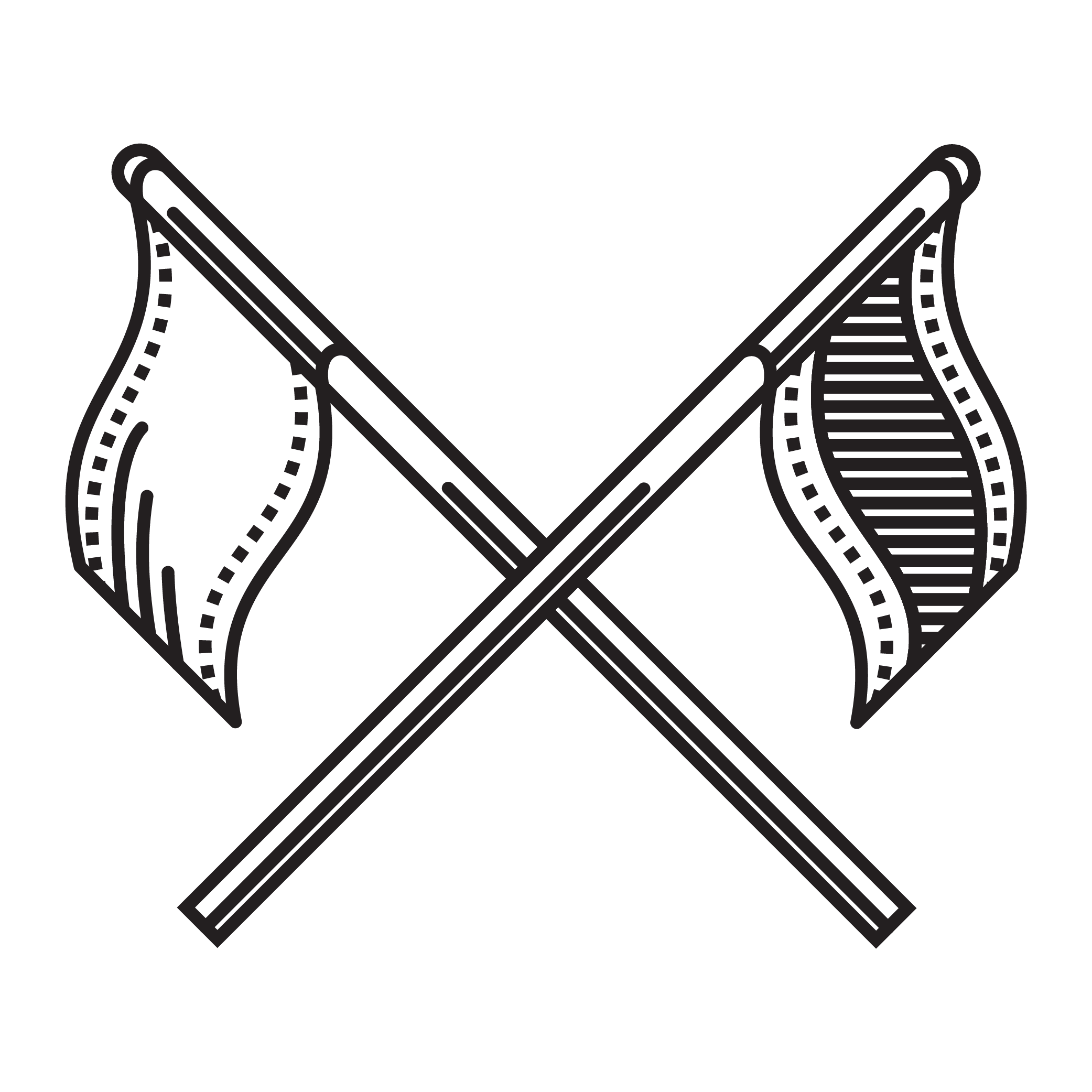 Σημαiες ομaδων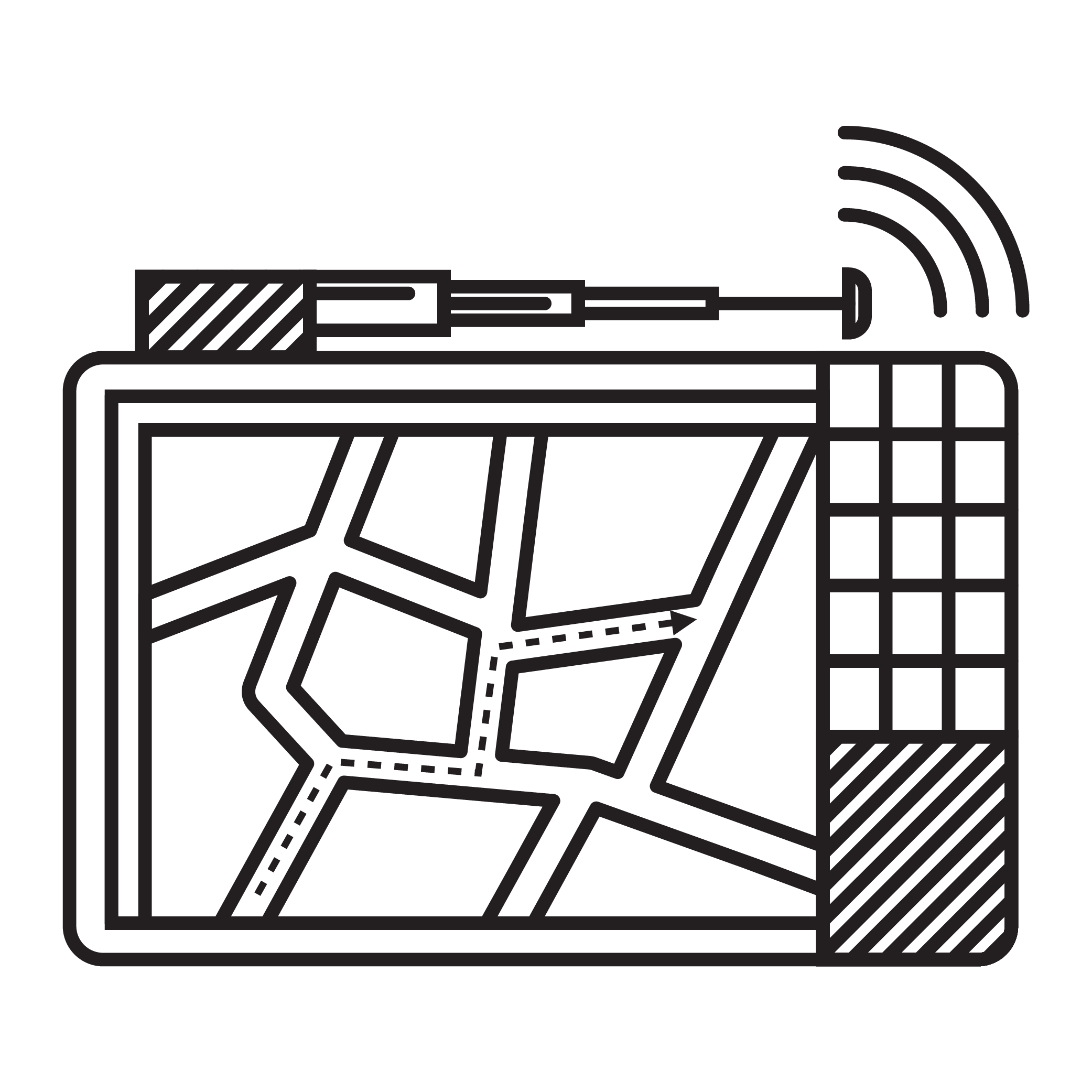 Rules briefing and scenarios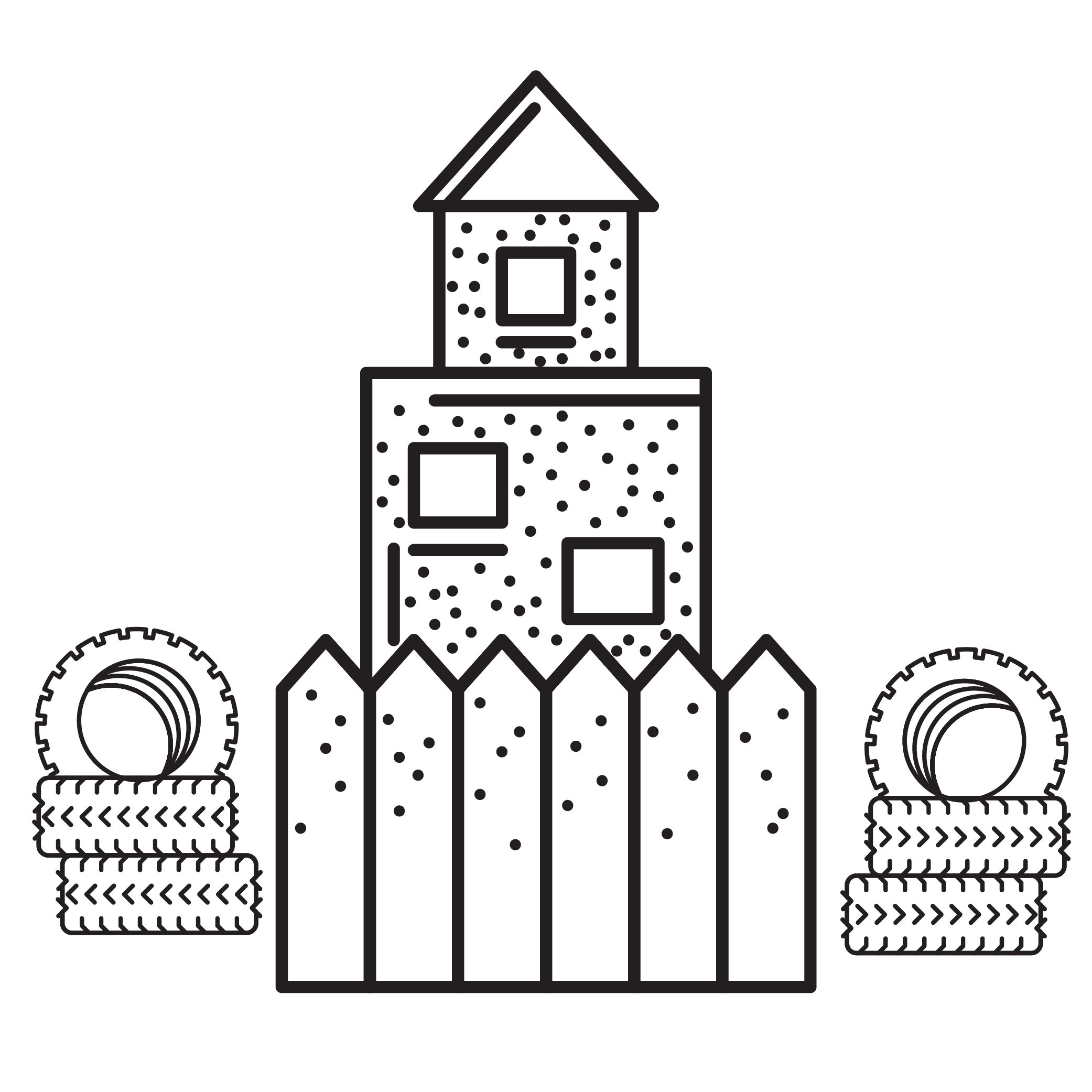 Rent of the field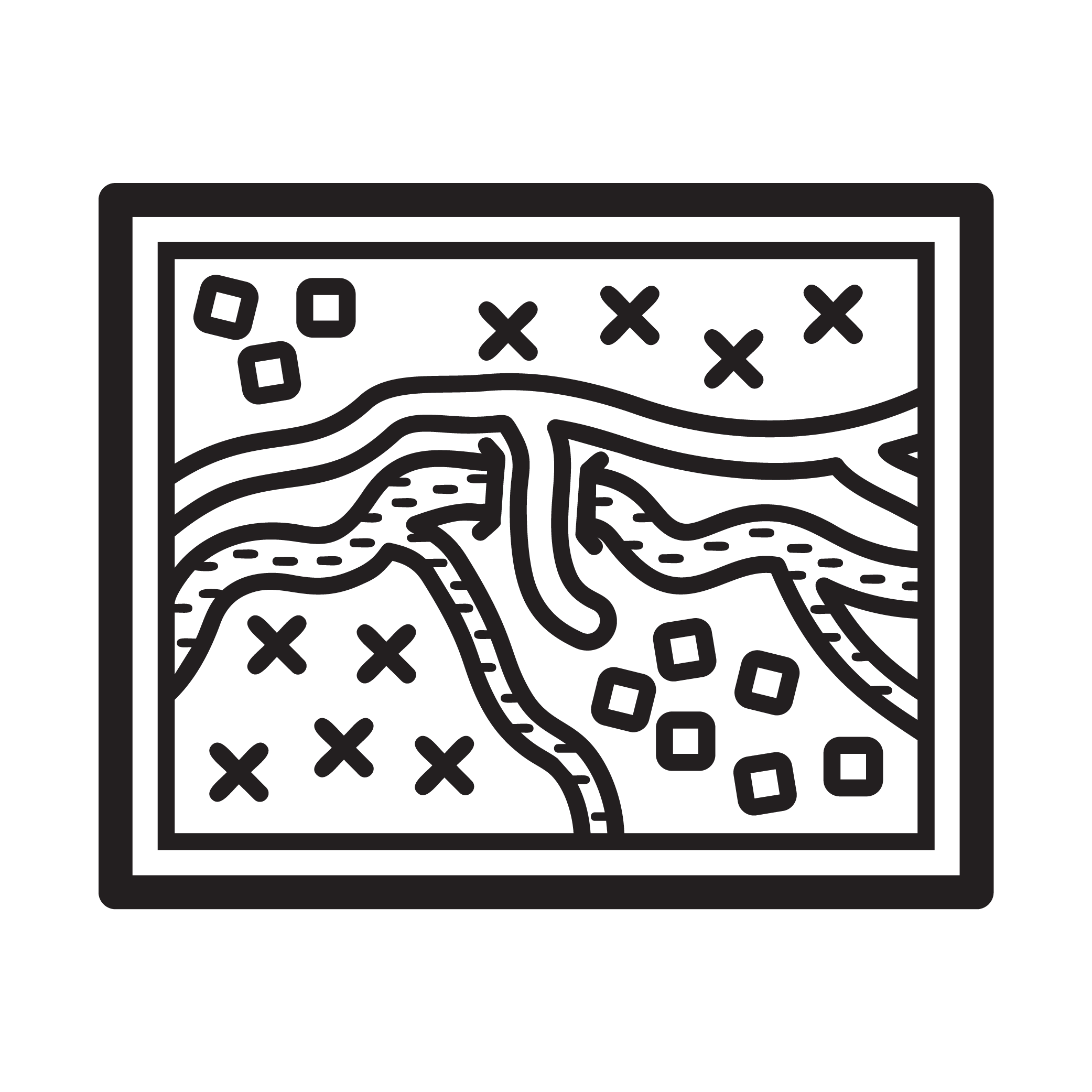 Rest area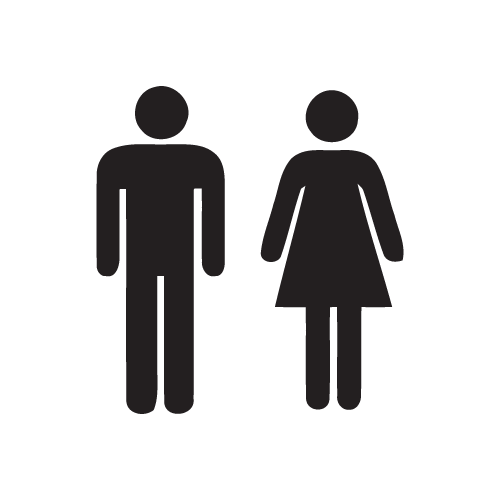 WC and locker rooms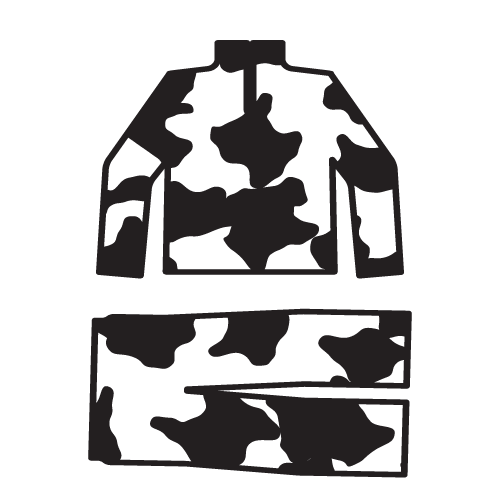 Rent of uniform with cost 5€
COST
The total cost is formed according to the number of the participants and the services that you desire, upon our offer.

For your facilitation, complete the below form, in order to service you as soon as possible, and organize one unique event, which will make all the participants of your company, talking about their visit to us, for a long time!

Ideas are many.. and the possibilities are limitless.
Stop: Sfendali
Duration: 30 minutes
Walk: 10-15 minutes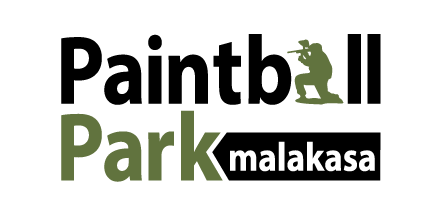 Copyright All Rights Reserved Paintball Park © 2017