Due to our 15 years' anniversary of Paintball Park, we are offering a 15% discount in every pre-booking reservation for group of friends and kids' parties. There are terms and conditions below.

According to the latest circumstances that we are all facing, we
modify the pre -booking offer of 15% and we reduce the time of the
in time pre booking, from month to fifteen days, in order to benefit our customers !

Prebooking Terms and Conditions -15%

In order for the PreBooking -15% discount to apply, the following are required:

-The reservation must have been (min) 15 days before the date you wish, in any other case (less days NOT applicable)!

– 50% of the total amount must be paid upon booking!

-The PreBooking reservation CANNOT be canceled and the deposit will not be refunded!

-Discount applies on all original booking packages and does not include anything extra!

-All bookings are binding on the client (as to the date, time and number of people) as stated during the booking process and no set-off is possible!

-All bookings are normally made and canceled only in case of extreme weather events (eg thunderstorm) where you are notified earlier with the cancellation process of the park and the selection of a new available date to serve you, in any other case where the park is operating but the customer does not arrive , then the deposit is bound without any obligation on his part!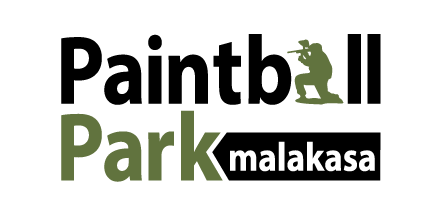 Copyright All Rights Reserved Paintball Park © 2017