The new area of Paintball Park Malakasa is exclusively for ''armed and ready'' friends!
INFORMATION
Paintball Park Nest is the new special and autonomous area, which after its expansion, has been created exclusively for friends and groups who want to live special experiences of action and decompression.
AREA – BUILDINGS
Wooden bridges above rivers, embankments, a stone fortress, army jeep and many special buildings, are just a few of the constructions we have made in the woods and we are able to tell you about them. The rest of buildings you will discover them on your own!
BATTLE SCENARIOS
ACCESS
For Nest area, you will follow the general access instructions until Paintball Park Malakasa and from there you will come to the entrance of Paintball Park Nest, by following the signs.
For your participation in the scenarios of our field as a group, as well as for the organization of the event or a children's party, it is necessary to book your timely reservation so that you can find the date you wish.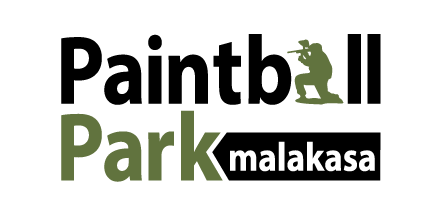 Copyright All Rights Reserved Paintball Park © 2017